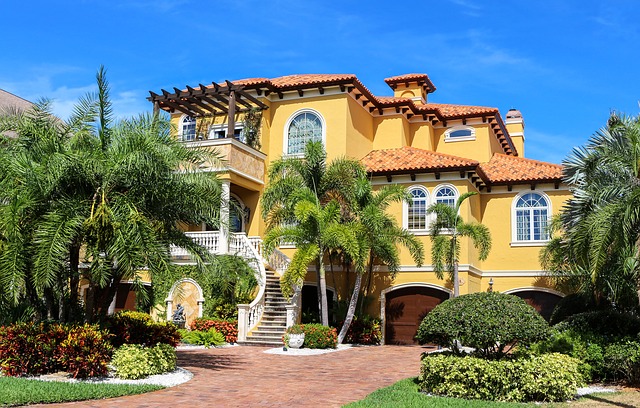 Cooperation with Arabesk United Company
Arabesk United Company has adopted our company with its expertise, technical efficiency and specialized work in the implementation and supply of works of moisture and heat insulation for 10 housing vouchers (292-293-294-295-296-297-298-299-300-301) Business as follows:
Insulation of surfaces and additives with thermal and water insulation system in a polyurethane spray method with the implementation of the protection layer on all surfaces.
Insulation of bathrooms and kitchens with Tarbal thermal insulation system.
Insulation of swimming pools with concrete material.